AN ARTISTIC MOSAIC STUDIO IN NANTES (France)
Solène and Caroline have been freelance graphic designers and illustrators for several years.
Above all friends, we got into the habit of getting together to get our heads out of our screens and create in a different way. Mosaics quickly became an essential part of our meetings.
We wish to bring this ancestral art of mosaic back to life, to enhance it and to combine it with our current skills in graphic design, typography and illustration.
SOLÈNE
Art director for more than 15 years, Solène has worked for many companies, agencies or major accounts in duo with Yoann MADEC of Düne & Sosoa. At ease in illustration, graphic design, logotype, she also works for video games. After training as a product designer at the Pivaut school, she rediscovers the art of creating with the material in mosaics.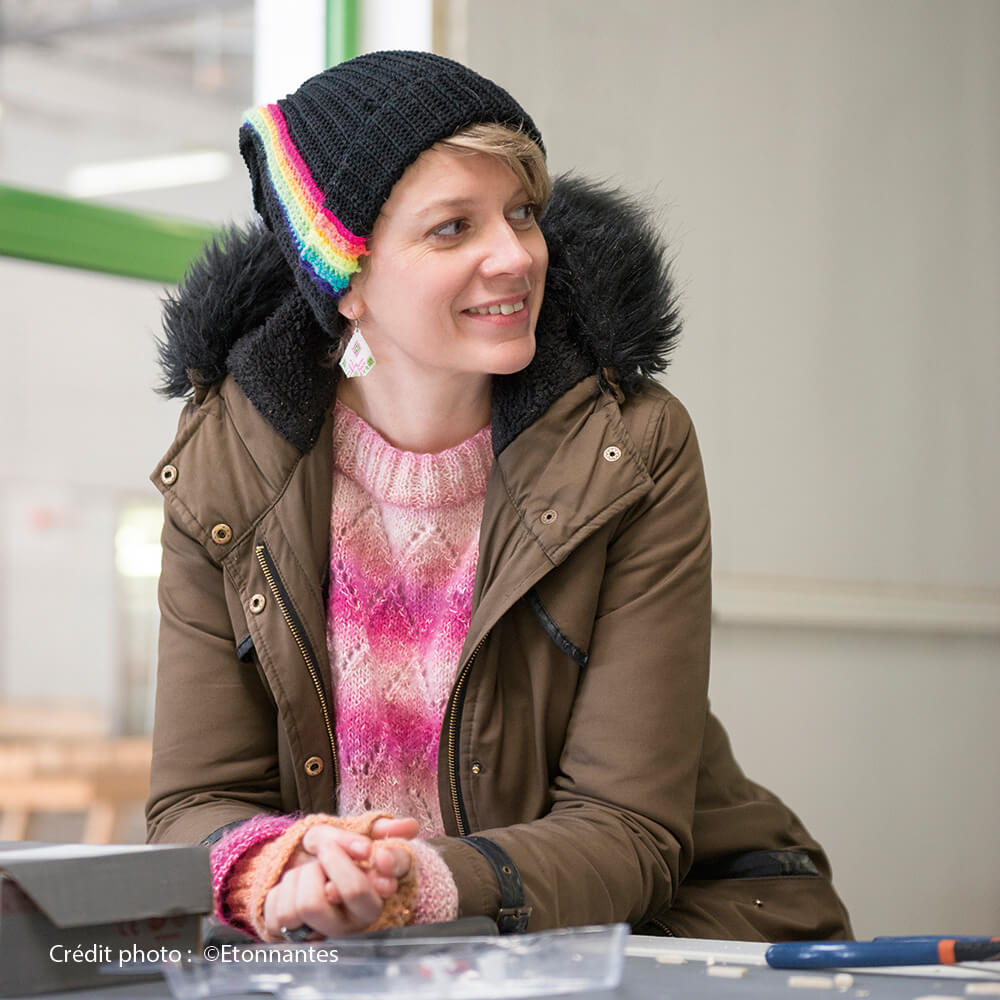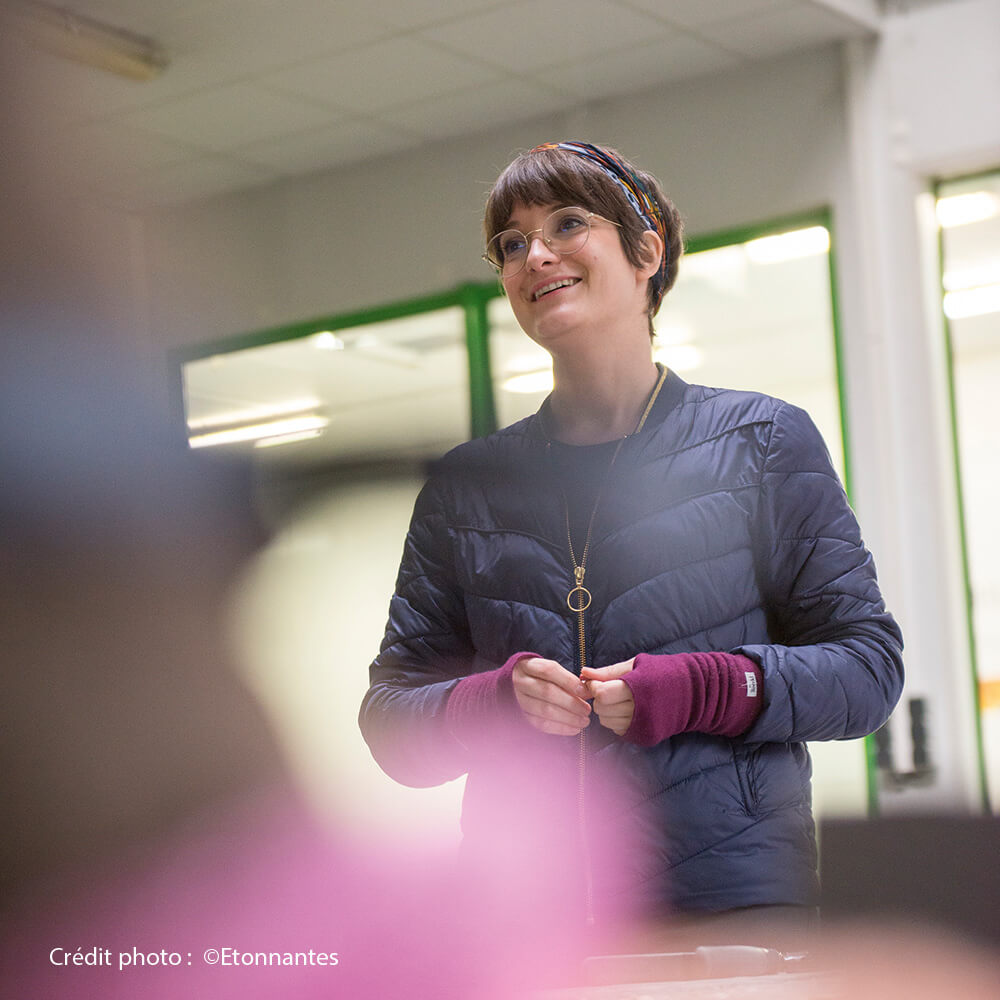 CAROLINE
A graphic designer for 15 years, she worked at TF1 & Veepee until 2011. She then returned to her beloved city of Nantes as a digital art director at Gulfstream Communication. She chose to become independent in 2015 and had the opportunity to work for several agencies in Nantes. Today she takes the time to do concrete, beautiful things and chooses to return to the earth through mosaics.
A PASSION THAT UNITES US
Today, with our 15 years of experience in graphic design, we like to find in the art of mosaic the choice of materials, to connect with the material, to draw it, to choose its colours, to touch it, to shape it and to offer you a work of goldsmith and patience for a unique and lasting result.
Find out more about our expertise: mosaics
Our mosaics are created by hand.
A work of goldsmith and patience for a unique and lasting result.
Read more →